How much do locum pharmacists earn? Get the low down on locum pharmacist salaries
14 Feb, 2022
5 Mins
If you're not a Locum Pharmacist, you may well have thought about trying it at some point. Y...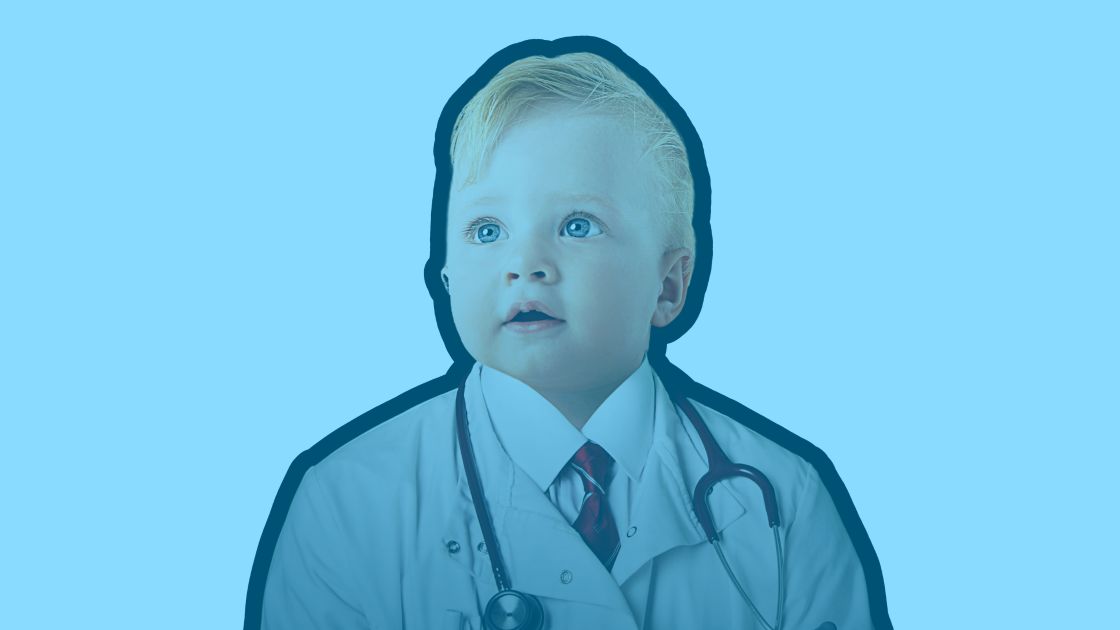 If you're not a Locum Pharmacist, you may well have thought about trying it at some point. You might have heard about the £55+ an hour jobs that are out there and think you'd like a piece of that! But what is the reality of a locum pharmacist salary? How much does the average locum pharmacist actually earn?
​According to the most recent data from Chemist & Druggist, the average hourly locum pharmacist rate in 2021 was £28.10. This is a big increase from the years before, when in 2019 and 2020 the average locum rates for pharmacists was £21.99 and £22.34 an hour respectively. And it's a very significant jump compared to the 2016 low of £20.50 / hour.
The average annual salary of a permanent pharmacist in the UK is £46,597 / year. For comparison, this means a pharmacist earning the average hourly locum rate for pharmacists of £28.10 would need to work an average of 34 hours a week across the entire year to match the average permanent pharmacist salary. So from a purely financial perspective, it may seem like a locum pharmacist salary only really starts to become worthwhile at the higher end of the salary scale. But looking at in the above terms is a bit of an oversimplification, and there are a number of financial and non-financial benefits to working as a locum pharmacist.
Benefits of earning a locum pharmacist salary
Firstly, as a locum pharmacist you get to choose how often you work. So if you want to earn more, you can simply pick up more locum shifts. Additionally, given locum pharmacist salaries are typically paid on an hourly basis, you get paid for the exact time that you work. This can differ from permanent, salaried pharmacy jobs, where not all employers pay overtime on any extra hours worked. In this sense, working on a locum pharmacy rate can be a way to ensure you aren't working any unpaid extra hours, and get paid for every hour put in.
One other plus of pocketing a locum pharmacist salary is that there are still some jobs out there that are outside of IR35, which means you can invoice for your work through a limited company, which has some tax advantages. These jobs, however, are becoming rarer, meaning many locum jobs will be treated as PAYE. Find out more about how IR35 legislation affects locum pharmacists. On top of the financial benefits of a locum pharmacist salary, locums can also enjoy the flexibility of being able to work where, when and how often they want, and it can be a great way to expand your professional network and build up experience in a variety of clinical settings.
Are there disadvantages working as a locum pharmacist?
As with any type of work, there are some downsides to locum pharmacy. While a locum pharmacy salary may appear appealing on the surface, the financial upsides need to balanced with the understanding that you will miss out on some benefits available to permanent, salaried pharmacists.

One major downside is that the work isn't set in stone. Employers often use locum pharmacists to fill temporary gaps in their rota. And employing locums is more expensive than a permanent hire. So it's entirely possible that you're current locum gig might not be there long term. And the work can be cancelled with relatively short notice.

There's also the issue that, as a self-employed pharmacist, you aren't subject to all the usual employee rights and protections that a regular, salaried employer would have, including holiday pay and sick pay. So you will need to keep some of the extra earnings you make as a locum pharmacist aside in case you can't work through sickness, or if you'd like to take some vacation time.

Despite these downsides, locum work is a great set up for many pharmacists. For example, if you're a student pharmacist and want to build up some extra experience (and income!) in your field, or if you're a new mother looking to ease back into employment, locum could be a fantastic option. Or maybe you're saving for a house and looking to maximise your savings? Locuming can allow you to earn a lot of money, fast.

On the other hand, maybe you want to join a company that will allow you the opportunity to progress into a management position and be the person that takes responsibility for certain aspects of the business. Maybe you're that person that likes to know exactly what your work pattern looks like each week, and know that, whatever happens, you're going to get paid at the end of the month. If this sounds like you, perhaps a permanent pharmacy position is more suitable.

Ultimately, why not do both? The beauty of locum work is you're not stuck! If it turns out it's not for you, you can move on to a permanent role with little to no notice.

If you're interested in getting set up as locum pharmacist, check out our locum hub for more info, or ​​REGISTER WITH US today."