High Demand Specialties for Pharmacists in 2023
22 Sep, 2023
4 min
The healthcare industry is rapidly evolving, increasing the demand for pharmacy professional...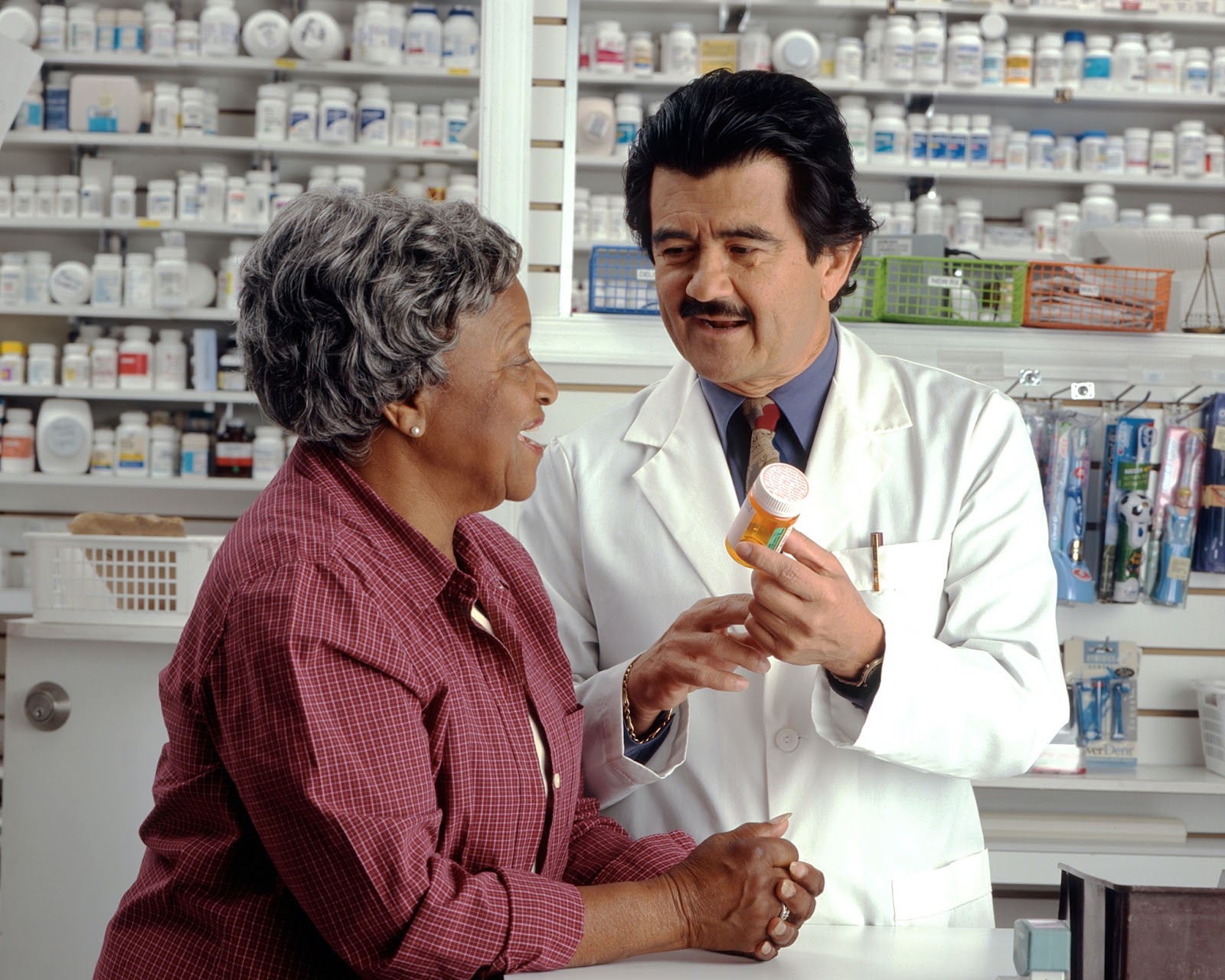 The healthcare industry is rapidly evolving, increasing the demand for pharmacy professionals, including those specialising in specialty Rx. If you're considering a career in pharmacy in 2023, you are in the right place. At Quad Recruitment USA, we're here to help you navigate the dynamic and fast-paced world of pharmacy.
Pharmacy industry trends are evolving and we are committed to connecting exceptional talent with top-notch pharmacy opportunities, including positions in specialty Rx. Whether you're a seasoned professional looking for new opportunities or just starting your journey in the pharmacy industry, we've got your back. In this article, we'll walk you through the different pharmacist specialist roles that are in the highest demand in 2023.
Home Infusion Pharmacy
Next up on the pharmacy jobs list is Home Infusion pharmacy. While lesser-known to some, it plays a significant role in the healthcare industry. Home Infusion pharmacy involves the preparation and administration of medications through infusion, injection, or other non-oral routes. This specialty is particularly essential for patients who require intravenous therapies, such as individuals with severe infections or chronic diseases. With growing emphasis on outpatient care and the advancement of drug delivery technologies, now is a good time to explore home infusion pharmacy.
Long-Term Care Pharmacy
Long-Term Care Pharmacy has emerged as one of the most vital and deeply rewarding pharmacy specialisations. As the name suggests, this pharmacy job is dedicated to serving individuals with 'special' healthcare needs, particularly those in long-term care facilities or hospice settings. If you're someone who possesses a deep understanding of the challenges faced by such patients and a strong will to deliver compassionate care then this is the specialisation you should go for.
Nuclear Pharmacy
As per the latest pharmacy news, this specialisation has been doing the rounds and is becoming increasingly popular these days. Nuclear pharmacists specialise in the preparation and dispensing of radioactive medications used in diagnostic imaging and cancer treatment. This highly specialised field offers unique career prospects, especially in cancer centres and hospitals. The demand for nuclear pharmacists is expected to increase further in 2023.
Retail Pharmacy
Last but not least, retail pharmacy is one of the most important and renowned branches of the pharmacy industry. Retail pharmacists often serve as the first point of contact for individuals seeking healthcare advice and prescription medications. They serve as accessible and trusted healthcare providers and offer immediate support to patients dealing with different health conditions. A retail pharmacist's expertise extends beyond simply providing medications, they also offer valuable insights into medication interactions, side effects, and overall wellness. The best part about pursuing a career in retail pharmacy is the stability it offers. It's a field worth exploring!
Get Hired with Quad Recruitment USA
At Quad Recruitment USA, we're not just about sharing insights and trends in the pharmacy industry, we're here to help you turn those insights into action and grab the best of pharmacy jobs. If you're ready to take the next step in your pharmacy career, we've got you covered.
Our team of dedicated professionals specialises in connecting talented pharmacy professionals with suitable positions across the United States. In the field of recruitment, we always follow the best industry practices and go the extra mile to ensure your success.
Don't miss out on your dream pharmacy job in 2023—it's just a click away. Reach out to Quad Recruitment USA today and become part of the growing community of pharmacy professionals who've taken their careers to new heights with us.