Episode One: John Talks Job Applications
09 Jan, 2023
4 mins
You've got a great opportunity available, developed a killer job ad, hit that 'Publish Now' ...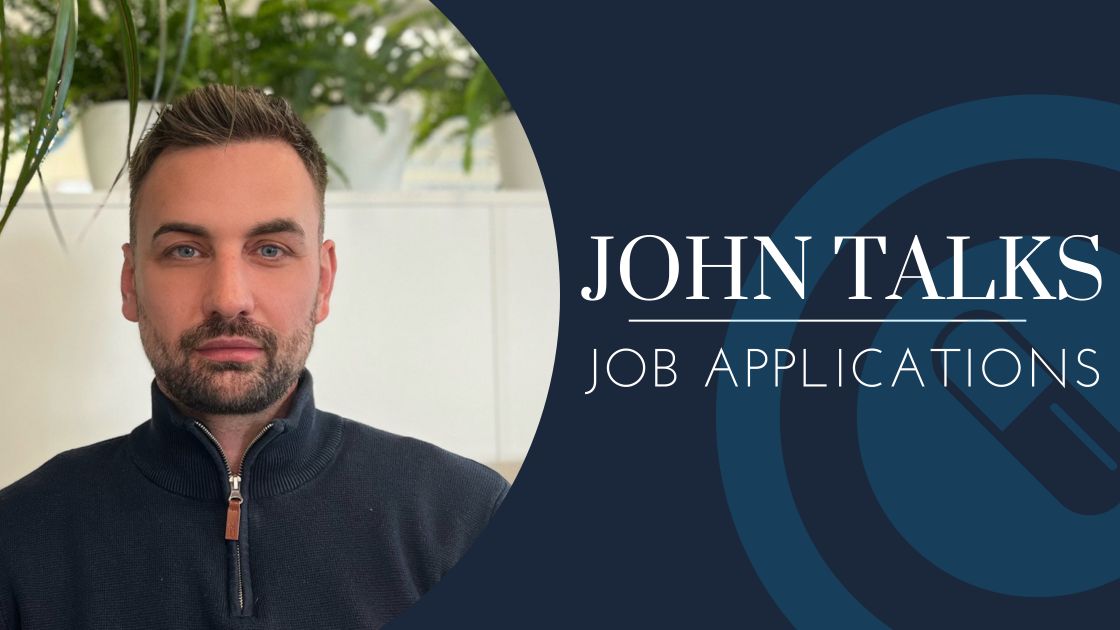 You've got a great opportunity available, developed a killer job ad, hit that 'Publish Now' button and get ready to review all the applications but then....... Here comes the tumbleweed, silence!

You head to your ad, and see it's had views and clicks but zero applicants have applied, frustrating right?
Well, you can change this. It's simple! Your candidate attraction strategy just isn't right.
By doing these easy steps below, this can really change from zero to a full inbox of candidates, candidates who tick all the boxes and are the perfect fit.
APPLICATION PROCESS
More and more people are looking for ease, try and limit your application process. Ask yourself these questions, Do you really need a cover letter? Do you really need to ask 101 questions? Do you really need them to fill out an in-depth application form over multiple pages?
Granted the application process should be thorough however what's wrong with just an 'upload your cv' button followed by a couple of questions? Make it as easy as possible for a candidate to apply.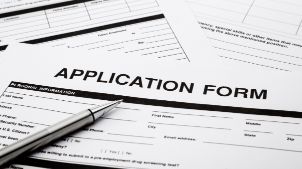 YOUR WEBSITE
Do you have a careers page on your website? Is it visually attractive? Remember, this is the go-to place where candidates will look, look at your company and look at your active roles.
This page should be extremely attractive to include employee testimonials, videos of what it's like to work within your company and your opportunity to really sell your company. So important it's MOBILE friendly. You want the candidate to see themselves working at your company and be excited to hit that apply button.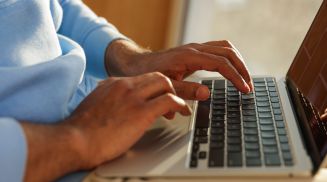 JOB DESCRIPTION
A job description should absolutely outline a day in the life of this role and what's expected however does it really need to be in-depth using technical terminology?
Yes, candidates want to know what's expected however make this easy to read. Don't overwhelm them with requirements, break it down and more importantly use everyday language.
If you can showcase this role in a video form (a day in the life of...) great, I'd recommend doing this.
These are just some easy examples of easy changes that can be made to enhance your attraction rate.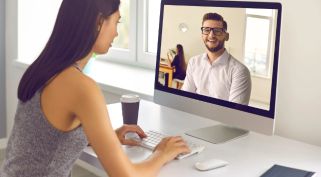 Time and time again I speak to partners who just don't have this right but then don't understand why they are not getting the levels of applicants expected.
Put yourself in the shoes of a candidate.
If you want a candidate to fill out a three-page application, upload their CV, develop an in-depth cover letter and expect them to do this on a non-mobile compatible site then expect limited applications.
​Quad Recruitment coaches all of our clients on how to both present themselves and be a candidate-compatible organisation. See speak with John today feel free to contact him by the following means:
Phone: 01244 621477