Episode Three: John Talks Company Selling Points
16 Jan, 2023
3 mins
Let's set the scene. As a Life Science/ Pharmaceutical organisation, you have multiple open ...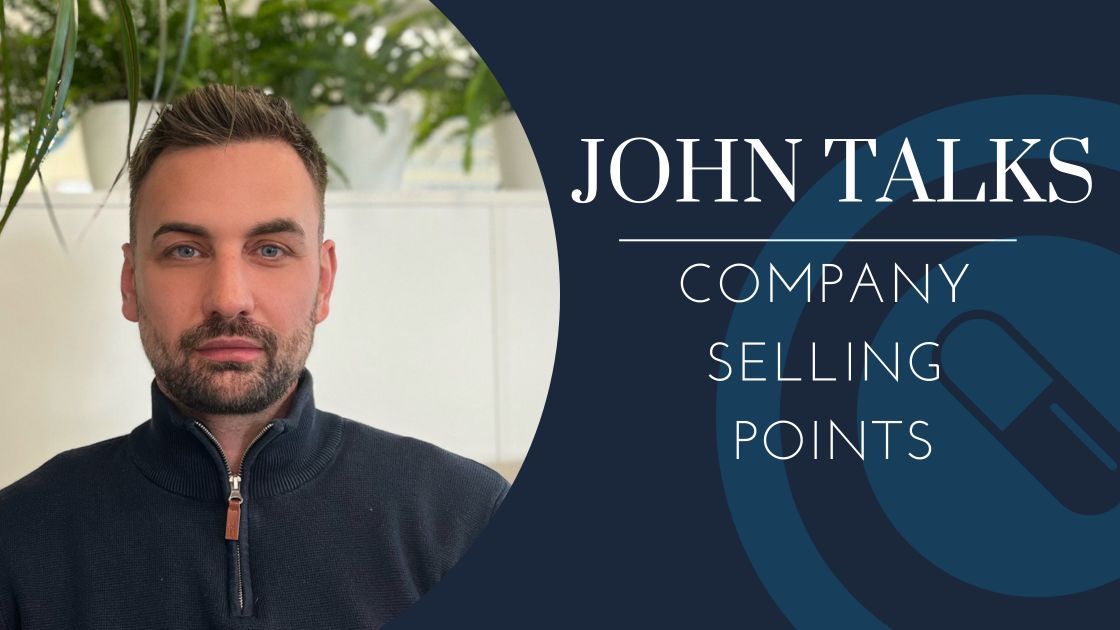 Let's set the scene. As a Life Science/ Pharmaceutical organisation, you have multiple open vacancies with active job adverts, and you received hundreds of applications for these roles, but none of which are world-class candidates.

Sticky situation for any organisation. How do you go about changing this?

I'm here to give you detailed insight as an Expert Life Science and Pharmaceutical Recruitment Consultant into what pillars you should be hitting, and questions you should be asking at an operational level to change the current pattern and ultimately attract the right kind of talent.
Recruitment within this space is at a record high and is continuing to be on an upward trajectory. This of course makes your market very competitive, meaning now more than ever you really need to understand how you compare to your competitors, what are you doing differently to attract the best talent, what does your employer's value proposition look like and what your attraction strategy is?
Why is a well-developed and attractive employer value proposition important? THIS IS KEY!
A strong employer value proposition can really enhance the identity and culture of your company, strengthen your employer brand, and can really clear the way for better recruitment results.
To attract the best talent within the life sciences space there's no getting away from it, you'll need to have a strong, attractive, and candidate-focused proposition to capture the very best and encourage them to hit that 'APPLY' button.
It is very much a candidate-driven market, therefor by looking at your employer's value proposition can be the difference between having average applicants to securing top-tier talent.
These are the key points we recommend to improve the quality of your prospective employees:
Salary
Let's be frank. Is your salary competitive within your market? Have you conducted any market research to know if you are below, above or align with other organisations similar to you? If you haven't yet sat down and had a good search then you may be missing out on some key candidates for a lacking salary.
Is it measured on individuals' expertise and experience or measured on market standards? We always recommend that you set a guideline salary for your adverts, however, if you have a world-class relevant candidate you need to be open-minded to offer a higher salary to secure this person to your business. Remember, these great people will be wanted by multiple organizations- your competitors.
We offer all of our partners the opportunity to explore our conducted market research and have an honest and open conversation about their salary and if it's opening them up to incredible talent.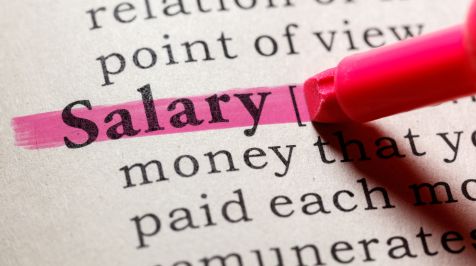 Benefits
Take a dive into your benefits, and ask yourself:
"Are they appealing to my target candidates?"
What exactly are they seeking from a career in terms of benefits that could turn their head?
Unfortunately, gone are the days when a salary would be enough to make someone apply for your role. They seek further clarification on what you can do for them.
Benefits are a great way to seal the deal with your potential employee. So, it's time to think about what benefits you can offer your employees to give them an "I've got to get this job" attitude and drive.
Let's look at what benefits you may have or could consider seeking:
Expected Benefits: Pension contributions, cycle-to-work scheme, gym memberships, annual leave so on so forth…these benefits are a given and are often overlooked. Just make sure whatever you advertise are real benefits and ones you can offer immediately.
Career Progression: If you have the opportunity for your employees to experience career progression throughout the organisation, share it. Everyone loves to know that they have room to move within a company and can grow professionally in status and salary.
Culture: Have you won any type of award for company values or culture? If you have then get it shared! Culture unsurprisingly is at the top of job seekers' lists. It's vital that they feel supported and valued within a well-structured company.
Hybrid Working: We know how important well-being is now and a big one is working from home. Can you offer flexibility for your employees to work from home?
Flexible working: It's now known that you no longer need to work the 9 am-5 pm graft in order to get the job done. Giving your employees the flexibility to work around their own schedules opens you up to an amazing pool of very talented people who will work hard for you without feeling restricted by old fashion working hours. We know that this isn't possible for every business, so don't worry too much if you cant achieve this.
Pay Rises: This somewhat falls into the career progression box. However, by stating that gaining pay rises every year is embedded within your policies, it provides a level of trust to your new recruits.
Essentially however big or small your benefits may be, share them with your audience.
​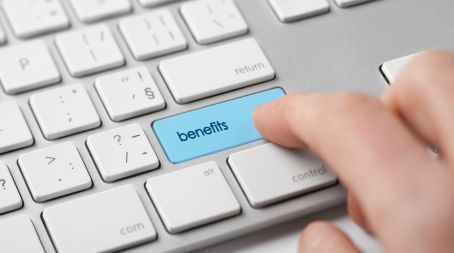 Remember, to stand out you have to be different, go against the grain and make your company a company a candidate would be excited to work for.
As the quote goes "Only dead fish, go with the flow"