GPhC Pharmacist: How to become a US Pharmacist
07 Mar, 2022
5 Mins
​Hot topic of conversation for Pharmacists considering the move from the UK over to the US i...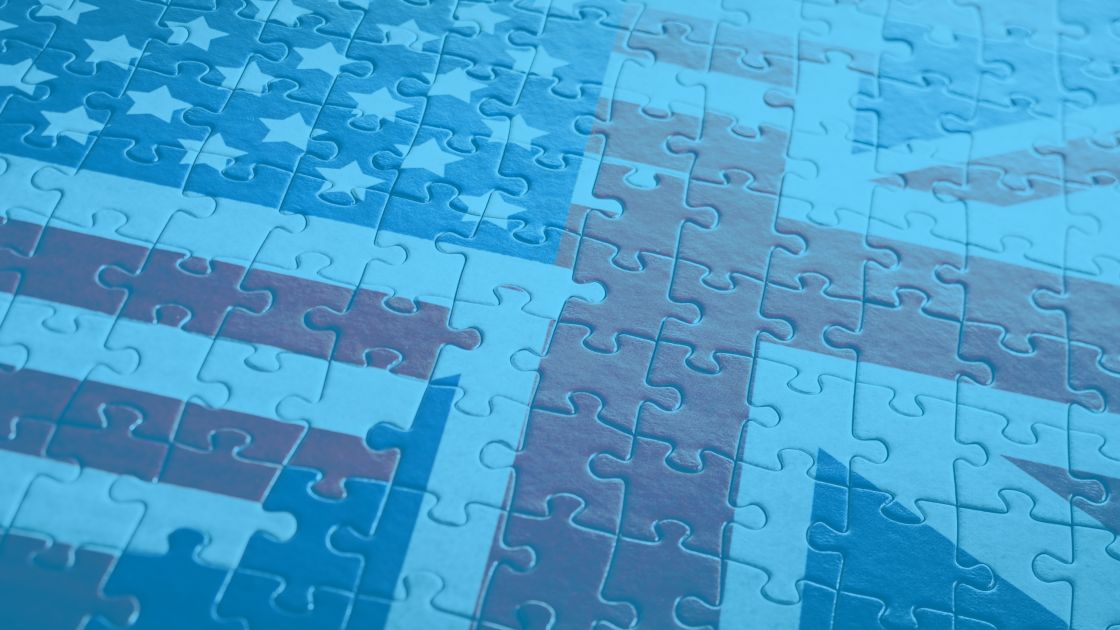 ​Hot topic of conversation for Pharmacists considering the move from the UK over to the US is: How on the earth do I do it?

Now, we can't lie- It's a lengthy process! But Pharmacist Migration have made it very simple to understand.

Being put off by complex information is the worst, especially when you have dreams and ambitions to work as a Pharmacist in America.

This is Pharmacist Migrating exact breakdown

"Obtain a work visa – if you have a spouse in the US you can skip this section! Granted by the UK section of the US embassy, in most cases, a job offer from a U.S. based employer is required in order to qualify for a visa, so your first step here would be to find a pharmacy that is willing to employ you in the US. Many successful candidates work as a volunteer as a gateway to paid employment in the US, this is also useful in picking up contacts for potential future employment.

Recognition of equivalence – apply to Education Credential Evaluators (ECE) to look over your foreign qualification and give you the green light to then go and sit the equivalency exams. The ECE requires two copies of the following:

postgraduate diploma (if applicable)
official university transcript
proof of degree – if you have done A levels and a 4-year MPharm this is usually considered the same as a 5-year US program.

proof of A-Levels (or equivalent). The difference between the US and UK pharmacy programmes is a six-year (doctoral) degree, versus the UK's five-year (master's) degree. A-Levels (or equivalent) are considered similar to some US foundation year undergraduate courses.

Take the FPGEE Exam – apply to the National Association of Boards of Pharmacy (NABP) to start the Foreign Pharmacy Graduates Equivalency Committee certification process. Keep in mind, an application with demographic information also needs to be endorsed by a US-based notary.

Take an English test (TOEFL ibt) – available regularly at an Educational Testing Service Centres.

Start your Internship – register as a pharmacy intern with the state board of pharmacy and start recording hours. You will then need to submit records of internship hours to the state board of pharmacy/PCS once completed.

Take the NAPLEX Exam – once your internship is approved, you will need to take this national clinical competency exam which will cover you for all states.

Take the MJP Exam – nearly 40 states require you to take the Multi-State Jurisprudence exam however some, more popular destinations, such as California require you to take a state-specific exam such as the CPJ Exam."

The Pharmacist Migration offer LOTS of useful information about migrating right across the world as a Pharmacist.

Head over to their website for more: Pharmacist migrating from the UK to USA | Pharmacist Migration