Join Our Upcoming Recruitment Evening
08 Nov, 2023
4 mins
Are you a pharmacist seeking a life-changing career opportunity? Look no further, because we...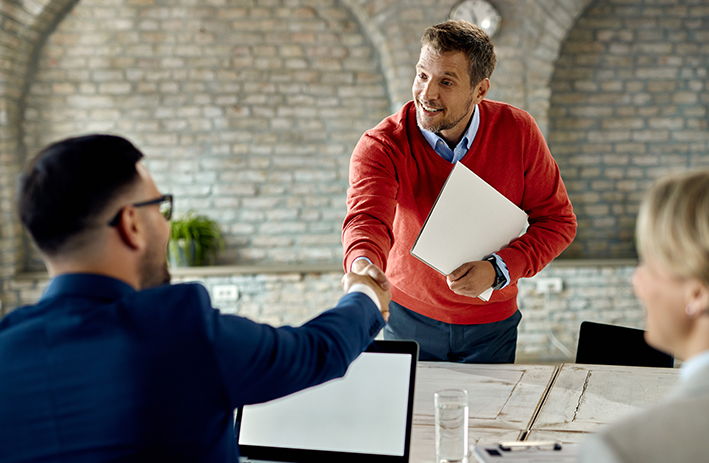 Are you a pharmacist seeking a life-changing career opportunity? Look no further, because we have some exciting news for you! We're thrilled to announce our upcoming Recruitment Evening, where you could potentially be hired on the spot. This exclusive event is hosted on behalf of one of our largest and most esteemed clients, and it promises to open the door to exceptional career prospects for pharmacists like you.
Date: Monday, November 20th
Time: 6:00 PM – 7:30 PM
Location: Milton Keynes
The Perfect Associateship Opportunity
Are you a highly qualified pharmacist with experience in pharmacy management or business ownership? If so, an exceptional associateship opportunity awaits you.
As an associate, you'll have the chance to operate as a self-employed partner, giving you full control over the store. This unique model offers a favourable profit-sharing arrangement, with over half of the profits going directly to the pharmacist. This means you'll be on a unique and rewarding path to success. With a stable monthly wage and the potential to earn a six-figure income, this opportunity allows individuals to essentially step into pharmacy ownership without shouldering the usual risks and liabilities.
Looking for a More Traditional Role?
Not interested in an associateship position or the responsibilities that come with owning a store? Don't worry, our client offers a wide range of opportunities for pharmacists and pharmacist manager positions. Whether you're at the beginning of your career or seeking a fresh start, our client's commitment to tailoring employment contracts ensures that there's a place for pharmacists at all stages of their professional journey.
Here are some additional benefits you can expect:
Competitive Salary
Enjoy an attractive annual salary of up to £60,000 (DOE).
Tier 2 Sponsorship
For international talent, our client will take care of the necessary visa arrangements, making the transition smoother.
Lucrative Commission
Earn a rewarding 10% commission on all services, regardless of targets.
Relocation Support
Our client offers heavily discounted rent for those who need to relocate, making the move more financially feasible.
IP Support
Benefit from fully funded and supported IP courses to enhance your skillset.
Annual Bonuses
Your hard work pays off each year with annual bonuses, further enhancing your overall compensation.
Register Now for Our Recruitment Evening!
Ready to take the first step towards an exciting new career opportunity? Click the "Register Now" below to secure your spot at our upcoming Recruitment Evening:
Contact Us for More Details
If you have any questions or need more information about this event, feel free to reach out to our office. We are here to help you every step of the way.
Email: info@quadrecruitment.com
Phone: 01244 621477
This recruitment evening is your gateway to a brighter and more promising future in the field of pharmacy. Whether you're aiming for a transformative associateship opportunity or a traditional role, there's a place for you with our client.
Don't miss out on this opportunity to change your career path and potentially secure your dream job. Mark your calendar for Monday, November 20th, and join us in Milton Keynes from 6:00 PM to 7:30 PM.
This is a chance to take your career to the next level and open doors to a world of possibilities. We can't wait to see you there!