Locum Pharmacists are Starting a Dictatorship?
28 Mar, 2022
5 Mins
**Disclaimer- this isn't about our locums**Are some Locum's starting a Dictatorship? Quite p...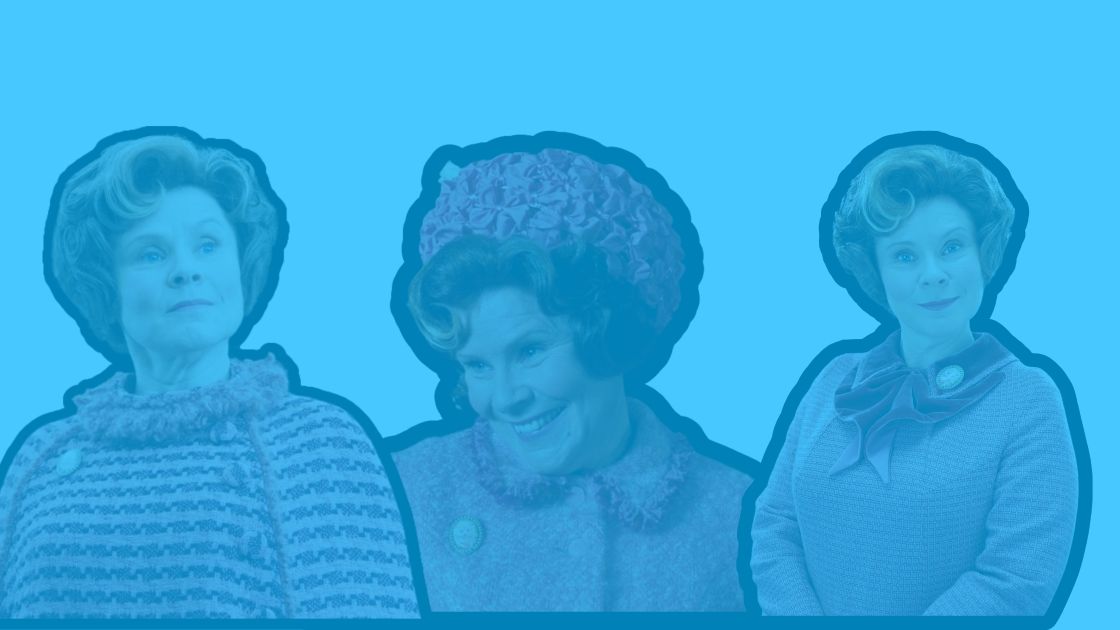 **Disclaimer- this isn't about our locums**
Are some Locum's starting a Dictatorship? Quite possibly.
Druggist and Chemist have released an article based on 'a growing minority of locums cancelling their shifts last minute'.
We know the locum game inside and out and truth be told, locums can cancel a contract at last minute, just like the client can. It doesn't make it right.
However- Druggist and Chemist claim from sources that Locum Pharmacists are cancelling their shifts last minute if the client doesn't "increase their rate". As a Pharmacy Recruitment Agency it's alarming and completely unacceptable. I smell some blackmailing here. As a Pharmacy you're desperate for cover- so you may or even have fallen for this pay increase trick.
Thankfully we as a Pharmacy Recruitment Agency have never experienced this behaviour. Not to say we've never had Locum's ask for higher rates of pay before.
More than ever Locum's are getting paid unfathomable hourly salaries. This is unfortunately playing into their favour because of the increasing numbers of Pharmacists leaving the security of their fulltime roles and shifting to 'locum life'.But, how do we manage these unpredictable locums?
Do we cap rates from the source?
Do we scale the salary based on years of service and ability? Do we blacklist Pharmacists that exhibit this unacceptable behaviour?
Capping Rates
According to Chemist and Druggist- it's proven there are some Pharmacy companies that are capping rates. From our experience in capping rates it does actually cause huge competition between companies and can cause that hourly rate to soar higher and higher.
Instead of capping locum rates maybe setting a pay scale would be useful.
Pay Scales
From our experience of managing Locum Pharmacists using a pay scale would be helpful. It would help the recruitment agency qualify the candidate for a role without arguing with a locum on what they think their worth.
How could this pay scale look?
Option 1: Experience Merit
1. 1-2 years' experience in a permanent position = Minimum locum rates
2. 2-5 years' experience in a permanent position OR proven long term locum contract = Medium locum rates
3. 5+ years' experience in a permanent position OR proven long term locum contract= up to a "capped rate"
Option 2: You're only as good as your last contractIn many industries this method stands. If your work isn't great, being a locum shouldn't be an option. So, a pay scale could be set based on a 1–5-star review. If you score 1 your pay should reflect this rating. Likewise, if a 5 star is received your pay should reflect your ability.
Blacklisting

This is the tough question. Should a Locum Pharmacist ever be blacklisted from working as a Locum for irresponsibility?

Anger from a vacant contract 24 hours before the shift commences would make you want to blacklist a Pharmacist. However this isn't a healthy business model. Locums have a huge voice in the market and it could leave your Pharmacy business feeling rather vulnerable to gossip.

So instead of blacklisting what could we do?

The CEO of a UK agency included a statement around a database for Locums to enter, which could give the Pharmacy contractor the right to rate the candidate based off their experience.

We personally have a rating system for all of our locums. A scaling system allows us as the Pharmacy Recruitment Agency control and the power of knowledge on who is and isn't going to do our business justice. We currently merit this rating system from direct client feedback, during and after the contract. This is completely personal for us as an agency.

The right thing to do as a Locum in any situation is to allow a grace period to the Pharmacy in order to offer time to replace the Pharmacist. At no stage from first agreeing the rate of pay should an increase in pay be requested unless the Pharmacy client themselves suggest a pay rise.

Locum Pharmacists may or may not be considered as dictators….but they are certainly dictating the market right now.

Luckily, we have a giant pool of candidates looking for permanent positions. Long term usage of a Locum is a financially crippling to a Pharmacy- reach out and we'll fix the problem.