On the Up!!
06 Feb, 2017
3 Mins
So, Q4 of 2016 was interesting.Here at Quad we'd made a key hire in our Healthcare division ...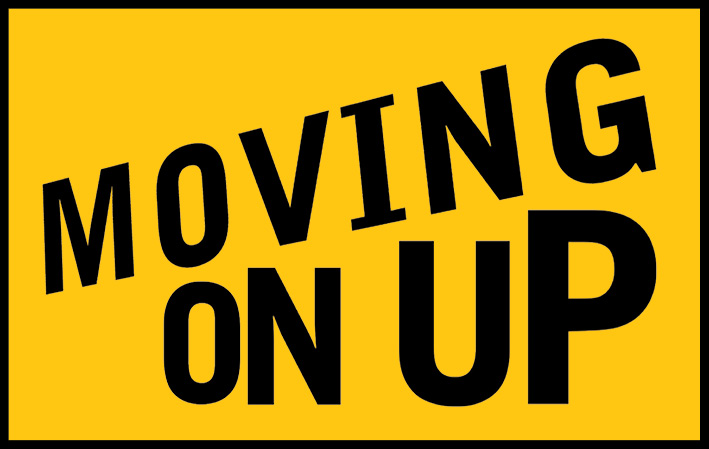 So, Q4 of 2016 was interesting.

Here at Quad we'd made a key hire in our Healthcare division by bringing on Ashley Burgoyne, he's heading up the HC side of the business along with Lee Woodward and Emma Webb. Since starting they've gained some excellent clients and placed over 80 candidates into the Health & Social Care Industry. Between the 3 of them they've brought on a huge amount of vacancies and built up some excellent relationships whilst doing so.

In November, there was a change in the management of Quad, 1 of the 2 founders had decided that this wasn't what he was looking and was given the opportunity to leave and pursue other opportunities elsewhere. Later in November we launched our new website which has been a huge success. A few months in and we're now sitting steady at about 80-100 visitors a day and a healthy number of applications coming through. Our SEO and paid search is coming on well, still not top of google though, who on earth are quad consultants? Challenge set.

Despite Decembers numbers being slightly less due to people making the most of their days off we still had a great month. We had plenty of planning to do during December as we had an office move in the diary for Jan. New furniture bought, upgraded a few computers, got a few plants and of course a new bed for the office dog. This was the fun part, sorting out the phones lines, CAT 5 cabling, the internet & and host of other tiring points weren't so much fun, but hey, we're in and we love it.

The new office is approximately 1600 square feet in size, big enough for 12 people if we had to. The plan is to close 2017 at about 8-9 recruiters, mainly in the Healthcare section but we also have plans to grow the IT division into something more substantial.

Today (28th March) we have Holly in with us, she's the accessor from the REC that is taking us all through our Level 3 Diploma in Recruitment. So far so good, everyone has done their homework which apparently doesn't happen all that often.

Now that we're well and truly into Q1 of 2017 we're absolutely flying. If we can carry on 2017 the way that we've started, then I have zero concerns that we'll hit our staffing targets this year. Over the last couple of weeks, we've had a small campaign running which has brought us in some very interesting people with a view to join us. After meeting with 5 great candidates we made the decision to offer Chloe McEniff a position with us. She's starting tomorrow (1st March). She'll also be joining the Healthcare section of the business.

The IT side of the business is slowly growing, we're getting enough roles through to keep 1 person busy, this is mostly local development roles. Ideally, we want to get into ''The Cloud'' markets and start smashing the Big Data scene, if you're an IT recruiter that fancies the challenge of setting up a new desk from cold, please get in touch. If you're an experienced recruiter in the Chester area that is looking for a new and exciting role within recruitment, we'd love to hear from you. We offer 20% commission and a great working environment, not to mention all the other great benefits that we offer.