Stressed Pharmacist
20 Apr, 2022
5 Mins
To mark National Stress Awareness Month 2022 we're here to support all Pharmacy Professional...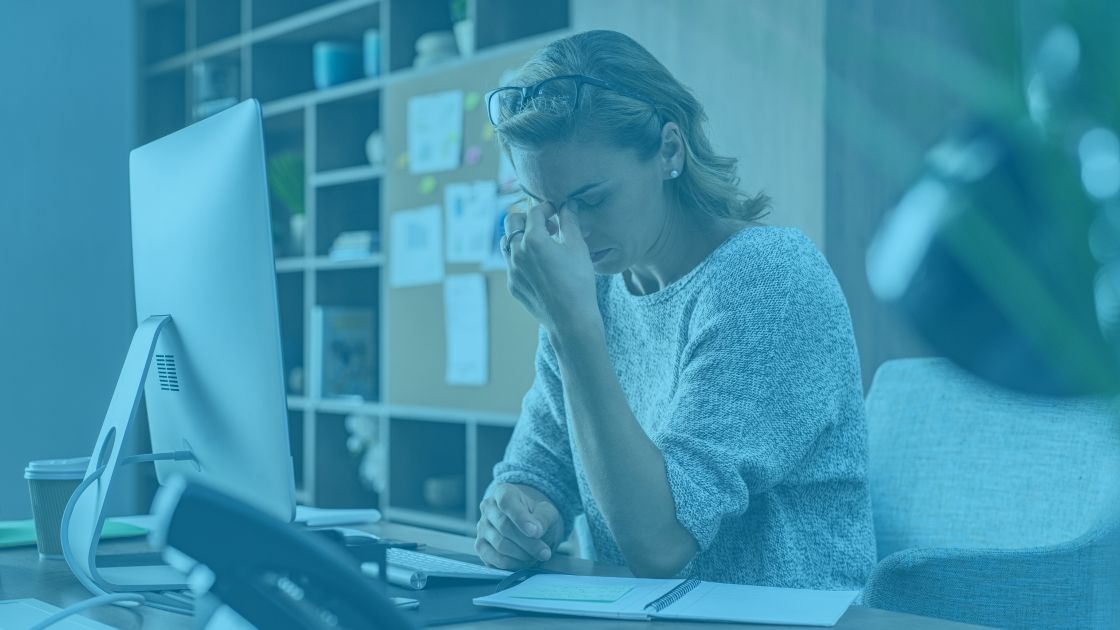 To mark National Stress Awareness Month 2022 we're here to support all Pharmacy Professionals.
You are seen in the community as someone who has their mind together and it's never considered by the public that you have a life and stresses outside the Pharmacy. We know this isn't the case. You have families, a life outside of the Pharmacy and natural stresses that come with this.
As an individual it's identifying these stresses and seeking advice when it's unmanageable.
Support For Pharmacists an independent charity have a relief page. You don't need to be a Pharmacist to use this page, it has options for: Pharmacists, Trainees, Students and Dependants or anyone associated with Pharmacy.
It offers support on the following topics:

For Pharmacists:

for those experiencing problems at work or who  are under investigation from the GPhC

for those in financial difficulty who have been off the register for some time and are wishing to return to work

for those struggling to find work

for those struggling with personal issues

for retired pharmacists struggling to manage on a very low income

for those dealing with addiction issues

For Trainees:

Where a trainee is experiencing problems on their placement

Where the trainee is struggling with pressures

Where the trainee has failed the assessment twice

Where a trainee has failed for a 3rd time

Where a trainee is struggling with emotional difficulties

For Students

With financial stresses

Seeking a bursary as a final year MPharm student

for students who are struggling with an emotional issue,

With any unforeseen circumstances

For Dependants

For pharmacists with ill or disabled children

For widows/widowers of pharmacists

For pharmacists whose spouse or partner has fallen ill and is unable to work

As seen above they offer a large scale of support. No-one should suffer in silence, when there's support systems like this.
If you would at any stage like a confidential chat, feel free to contact Quad Recruitment- we're happy to offer a listening ear and a friendly voice."