The Importance of Ethical and Moral Recruitment in the Pharmacy Industry
08 Nov, 2023
4 mins
I recently heard a story about a recruiter who placed a candidate in a part of the UK that w...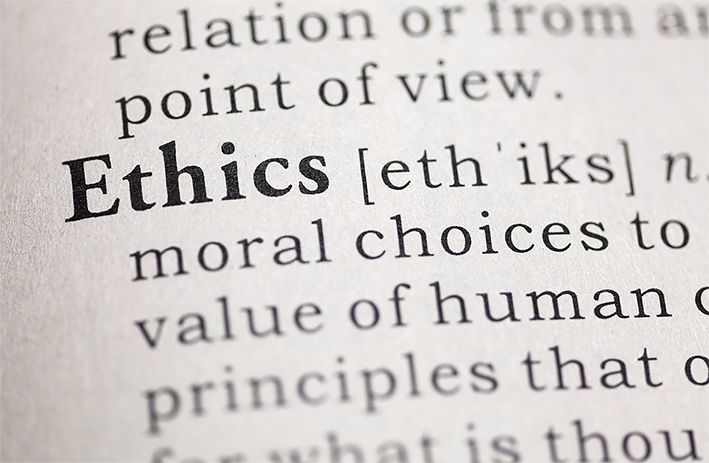 I recently heard a story about a recruiter who placed a candidate in a part of the UK that was in high demand for this particular skill set. A few months later, the recruiter was contacted by a new client who was struggling to fill a vacancy. The recruiter managed to negotiate a higher fee because of the client's urgency, and they placed the same candidate in the new role. The recruiter then went on to place another candidate in the original role, effectively double-dipping and earning two fees for the same candidate.
This type of unethical practice is unfortunately not uncommon in the recruitment industry. Some recruiters feel that it is acceptable to poach candidates from their clients, especially if they can negotiate a higher fee. This is a betrayal of trust, and it can damage the relationship between the recruiter and their client.
I believe that it is important for recruiters to be ethical and honest in their dealings with both clients and candidates. When we commit to helping a client company, we should focus on increasing their numbers, not on using them as a candidate pool. If you are a recruiter who needs to recycle old candidates into new roles in order to hit your targets, then you may need to consider a different career.
Does this happen within the pharmacy industry? Yes
Morals and ethics in agency recruitment: A nuanced perspective
What are morals and ethics in agency recruitment? This is a subjective question, but for me, it encompasses many of the same attributes as being a good human being.
Treat others as you would like to be treated
This means being honest, respectful, and transparent with both clients and candidates. It also means providing feedback, both good and bad, to allow all parties to reflect and alter how they do things if required.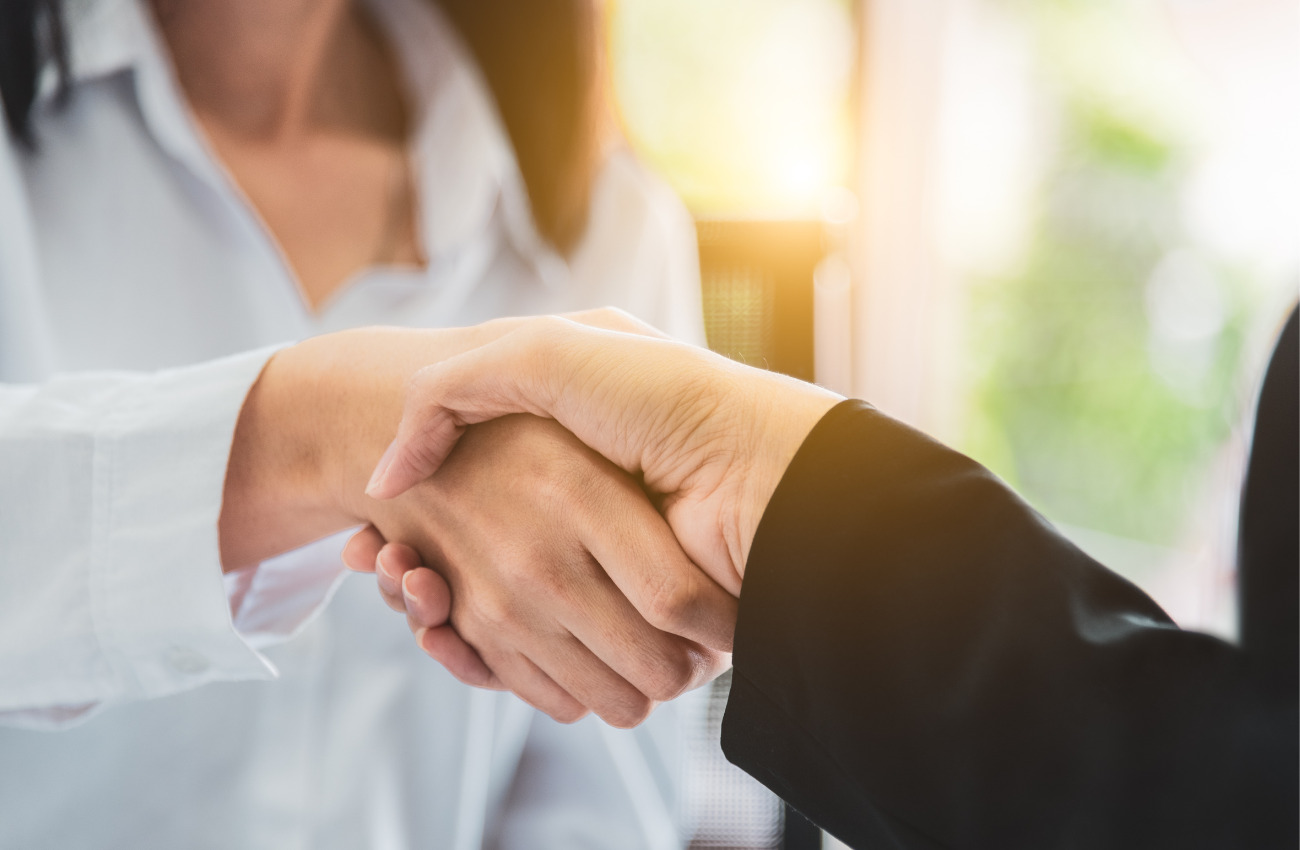 Don't bite the hand that feeds you
Recruiters rely on their clients and candidates for success. It is important to maintain positive relationships with both parties, even when things don't go as planned. In the example above, pulling candidates from your client's business is totally unacceptable.
Don't mislead people into a false job role
Recruiters have a responsibility to accurately represent job openings to candidates. This includes being honest about the job duties, salary, and benefits.
Be confidential
Recruiters often discuss sensitive information with both clients and candidates. It is important to keep this information confidential unless explicit permission is given to share it.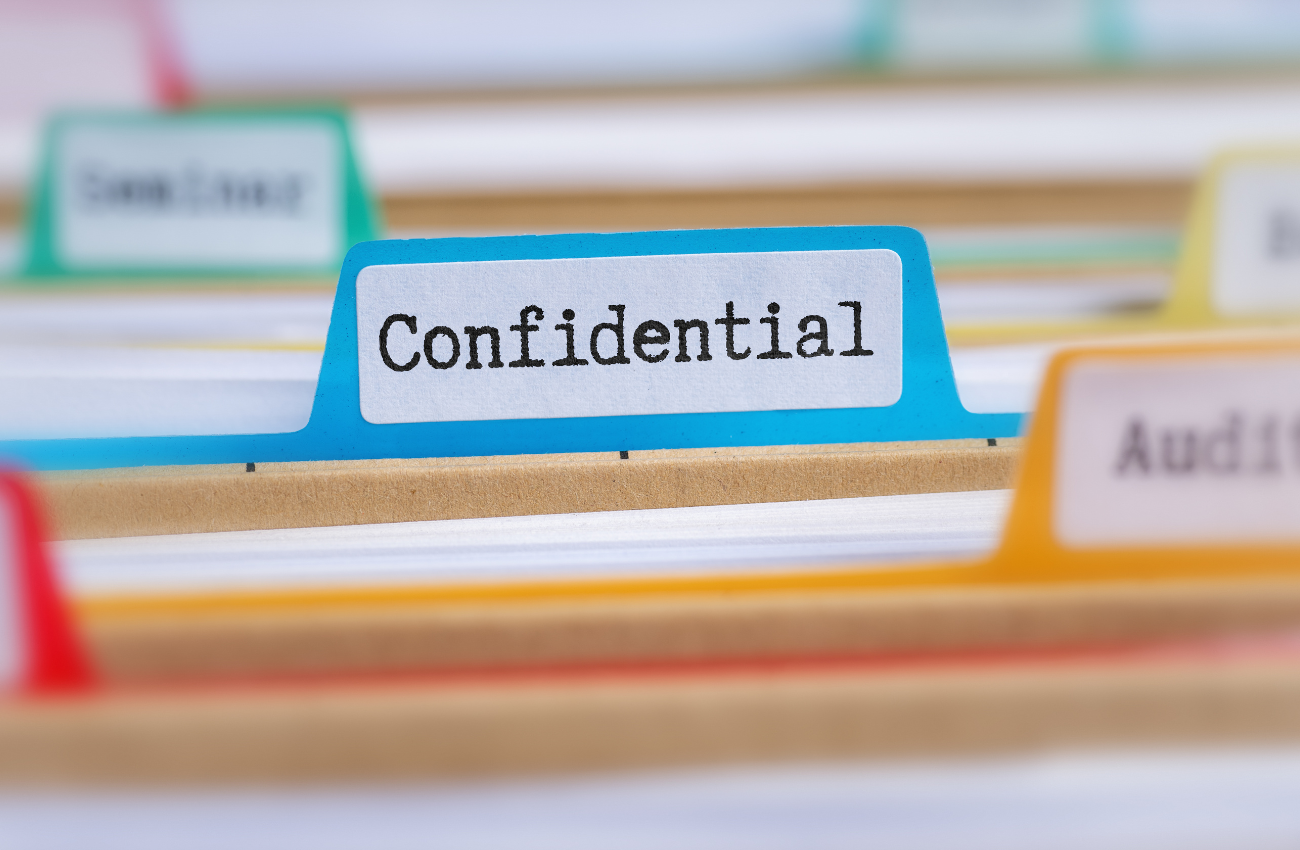 Act in good faith
Recruiters should always put the best interests of their clients and candidates first. This means avoiding conflicts of interest and being honest and upfront about their motivations.
Be professional
Recruiters are consultants, and they should take pride in their expertise. This means being knowledgeable about the industry and providing valuable advice to their clients and candidates.
Of course, there are exceptions to some of these principles. For example, it can be difficult to get feedback from clients in large organizations. In these cases, recruiters should do their best to communicate with the client and keep the candidate updated.
Another exception is when recruiters are working with a client who is offering a below-market salary. Recruiters have a responsibility to advise their clients about this, but they should also be respectful of the client's decision-making process.
Ultimately, morals and ethics in agency recruitment are about building trust and relationships. Recruiters who follow these principles will be more successful in the long run. Keep thinking about relationships; keep looking at the road ahead and not what's right in front of you.
If you have any further thoughts on any of the above, we'd love to hear about them.