What is Biomedical Science and Engineering?
07 Nov, 2022
6 mins
What is Biomedical Science and Engineering?posted 3 months agoYou've landed on this page, be...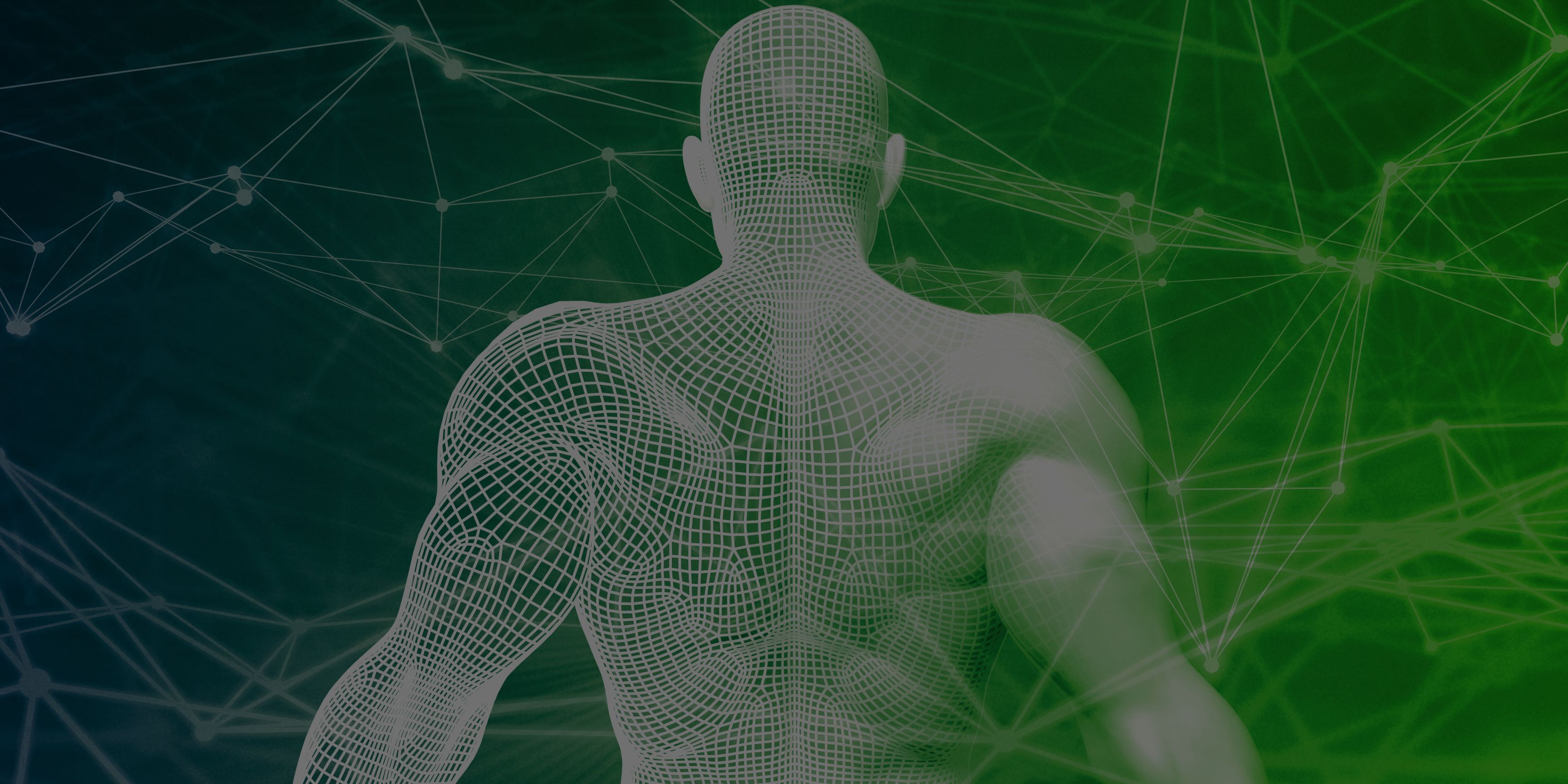 What is Biomedical Science and Engineering?
posted 3 months ago
You've landed on this page, because you may be curious about what Biomedical science is? You may want to start a career within Science and exploring all options. Alternatively, you are a biomedical scientist and want reminding how cool your role is. Let's get started.
What is Biomedical?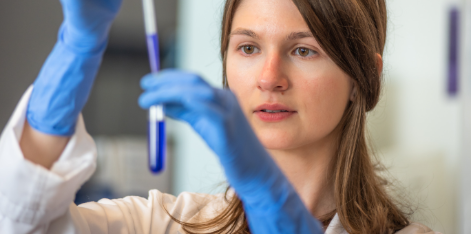 Biomedical focuses on how cells, organs and systems function within the human body. This is a super exciting area as it allows you to understand, find and treat diseases.
There are two sides to Biomedical, these are Biomedical Scientist and Biomedical Engineer.
Both are exciting roles but have completely different approaches.
Let's take a look……
Biomedical Scientist- these professionals carry out experiments on samples of body fluids and tissue to help develop solutions to threatening diseases.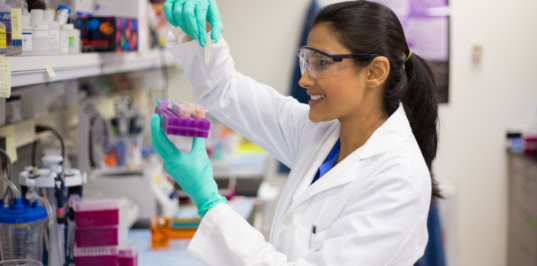 They also look at how effective treatment is. Ever had a sample taken of blood or a swab by your doctor or nurse? The likelihood is that the outcome was diagnosed by a biomedical scientist.
These professionals are responsible for investigating and diagnosing patients who have illnesses such as HIV, cancer, diabetes, food poisoning etc.
Biomedicals can be found working within a laboratory setting.
Handling human samples not take your fancy, but you love engineering? Then the next opportunity within biomedical, may suit you more!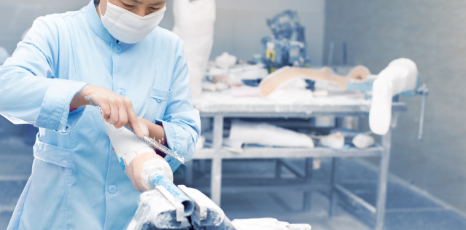 Biomedical Engineer- This consists of a talented team of professionals who are on a mission to give those who need help to live, a better life! They look at a problem, come up with a solution and create the product. Quite clever isn't it?
Think of things like artificial limbs, artificial internal organs and machines like CT scans. very item in a hospital that you'll come across is likely to have been created and made by a biomedicals engineer. They are continually testing, calibrating and repairing this equipment.
It's quite hands on but also incredibly analytical.
We work with Biomedical businesses across the UK who are seeking for both Scientists and Engineers to join their team. If you have relevant experience within these industries and would like to discuss the opportunties we have available, head over to our website to start your search.