Why Using a Recruitment Agency Could Benefit Your Organisation
21 Dec, 2022
5 mins
What are the benefits of using a recruitment agency to fill all of your Pharmacy vacancies?L...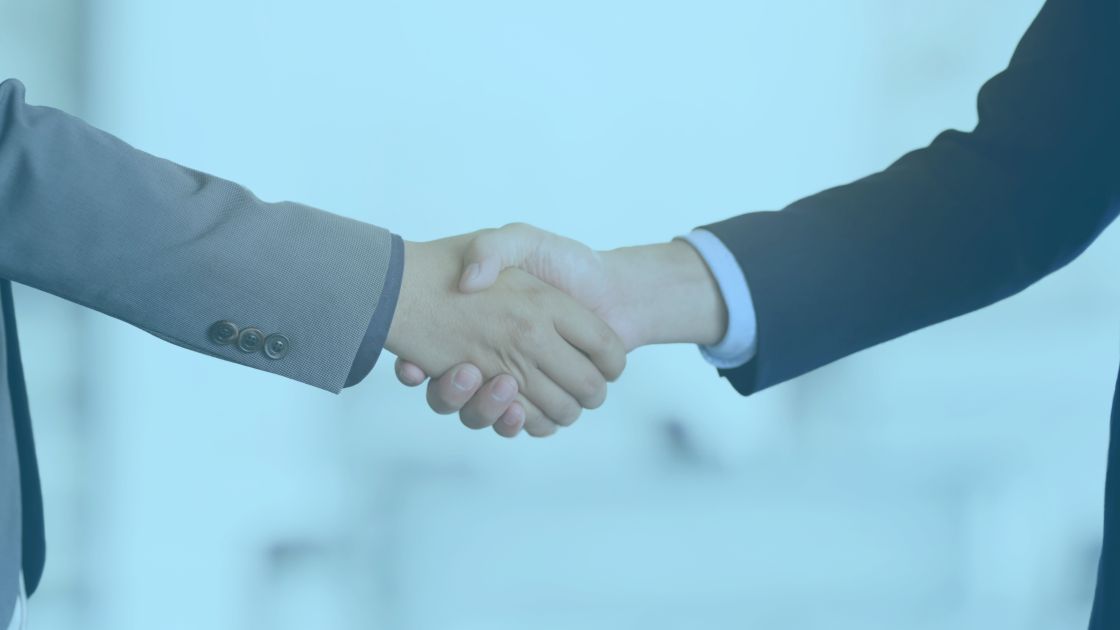 What are the benefits of using a recruitment agency to fill all of your Pharmacy vacancies?

Let's set the scene- You're a Pharmacy owner, possibly with multiple stores and you're quite simply lacking in the staffing department. You've tried Indeed, you've popped an advert on your local post offices notice board, you've even asked your own staff to put a good word out to all of their connections…..but still no luck! Your stores depend on these business-critical hires. Now would be a good time to seek the help of a pharmacy specific recruitment agency.
Until now you could do it all by yourself, but you're time pressured and the hours in the day seem to be depleting. You don't have an internal hiring team yet to assist you with finding the best talent for your stores, so why not outsource this to a recruitment agency?
Alternatively, you have an internal recruitment team, but the demand for hires is far higher than anticipated and the work of one or two people against a team of 10+ recruitment consultants is incomparable.
Let's break down the benefits of using a recruitment agency:
They often work inconspicuously. What we mean by this is that all job adverts and conversations are concealed from the name of your organisation until the candidates have been vetted and match the requirements for your roles. This allows for your business to be shielded from other recruitment agencies reaching out to you asking for business.
An agency should work as an extension to your business. They work perfectly alongside you to create a seamless process for your prospective employees.
An agency has the facility to offer short term fixes whilst you find the perfect candidates for your vacancies. You'll have heard about Locums, were sure of it. But if you haven't, Locums are a fix for short staffing. You pay an elevated charge per the hour for the agency to take full responsibility for the locum. If you're in a business critical situation, a locum would be a great fix for you.
Market feedback- This may seem like something you don't need…but often a reason why you can't recruit team members for your pharmacy is because your lacking in the benefits or salary department. Recruitment agencies work with multiple pharmacy clients and know which ones do incredibly well with their recruitment. We can offer guidance on how you can amend your current package to bring in the prospective new recruits.
Time! Most importantly using an agency saves you time and money. An average turn around time for an internal recruiter to find you a candidate is 52 days. When we compare that to the turn around time for a recruitment agency at 1-2 days…its quite the difference.
An agency will only send over relevant candidates…If you're currently using a job board such as Indeed, you'll know the hassle you face daily rejecting all the irrelevant applicants leaving you with an empty pipeline of candidates. The beauty of an agency is that they use all the knowledge given during the onboarding call and produce a picture perfect candidate who ticks every one of your boxes in a matter of days.
They communicate with your successful candidate from start to end. You may have experienced what we call a 'Drop Out' during the period of accepting the role and starting on their first day. This is where they decide that the job simply isn't for them and disappear of the face of the earth. Very frustrating and lots of time wasted. An agency ensures that your candidate doesn't do this.
There are lots of additional benefits for using an agency, but mainly the more hands on deck you have to fill your business critical vacancy the better.
But I thought using an agency to fill my roles was expensive?
Your somewhat right, there is a cost implication for using an agency. But it's a no win no fee basis. You will only be invoiced at the point of your successful candidate starting their job. So there's no loss in trying an agency. If they find the perfect candidate that ticks all the boxes that you wouldn't have found prior to using an agency, then it's a GREAT investment.
If you currently use an internal recruitment team and don't want an additional cost implication, just consider how many more vacancies you'll have filled and won't need the need for an expensive locum working for you anymore.
How much with a Pharmacist cost me through an agency?
Most agencies worm on % of the first years annual numeration salary. You'll pay anything between £4,000-£10,000 for a pharmacist with an average fee sitting at £8,000.
Quad Recruitment work with many organisations who initially worried about using an agency. Generally this sits around the fee amounts, however as soon as they used our services and saw how quickly they could have someone in their apparently 'impossible to fill' vacancy, they never looked back.
Quad Recruitment are a Pharmacy specific organisation who are able to focus solely on your sector and become experts in recruiting pharmacy professionals.
If you are keen to engage with a recruitment agency who have a unique and hard working approach to your vacancies- Give Quad Recruitment a call.
We're available right now to take your call: 01244 621477 alternatively if you'd like to contact us via email feel free: info@quadrecruitment.com
The whole team at Quad Recruitment look forward to working with you.