2/5 How to work within Pharmaceuticals- Regulatory Affairs
15 Aug, 2022
4 mins
Here is the second post of five outlining the types of roles that would suite you as a pharm...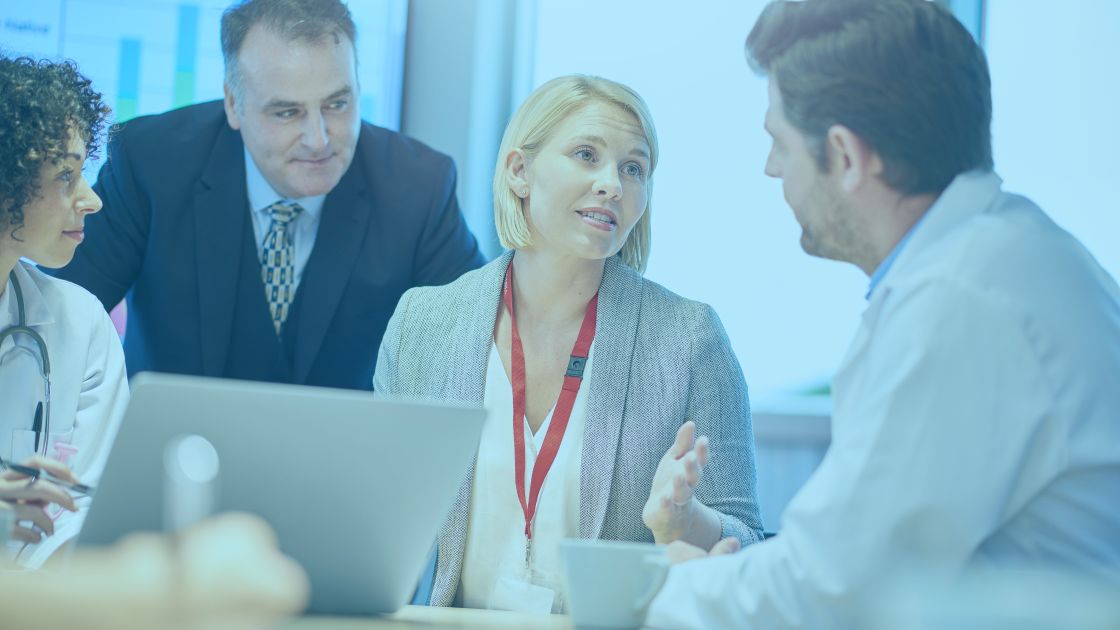 Here is the second post of five outlining the types of roles that would suite you as a pharmacist within Pharma!

Let's explore 𝐑𝐞𝐠𝐮𝐥𝐚𝐭𝐨𝐫𝐲 𝐀𝐟𝐟𝐚𝐢𝐫𝐬 (𝐑𝐀)
We would say, RA is the best department to get experience in and would put you in good stead for a career within Pharma. We've put together a full insight into Regulatory Affairs, which should hopefully give you all the information you need whilst considering this career option.
What is Regulatory Affairs?
The main focus for this area is to lead communication between the company and MHRA (medicines & healthcare regulatory agency).
RA also oversee how drugs and medical devises are developed, tested, manufactured, marketed and distributed. They are involved in each of these steps to really certify the products themselves and meets regulatory standards.
RA have to ensure that the company complies with any national and international legislation and requirements. They have to do this at each step of the development process of medication whilst evidencing that these compliances are met.
This includes from the beginning stages of research development right through to pre-clinical, clinical trial phases and marketing and post marketing stages.
Along the drug development process, there are several times regulatory submissions are required before a move to the next phase of the development can be made. You will have high levels of responsibility in ensuring this is done correctly.
RA are responsible for keeping track of all the different updates from the legislation in which the country the company is based and also the country in which it intends to distribute its products.
RA are called upon in advising in different legal and scientific requirements throughout the drug development process, any time there is a question in to what documentation is needed or what the process should look like this would come from RA department.
Like MA, RA is also responsible for understanding and collecting scientific data. The reason for this is that this data goes into all the different regulatory submissions throughout the process outlined above. It's extremely important that you understand this data and information.
A lot of submissions require annual reports to the regulatory bodies both in the country they are based and countries they are distributing to. This could be over several years therefore having immaculate reporting is a must.
Sub departments of RA -
Advertising and Promotion
Drug Labelling
Chemistry manufacturing and control (CMC)
Strategy
Writing
Key skills of a RA:

There are some key skills that an employer from a Pharma organisation will seek in an individual. Most of which you will possess already through your work within Pharmacy. There are a few attributes which will naturally develop through working within this environment.
You need to have a great attention to detail
To be analytical and have fantastic problem-solving skills
You need to have great negotiation skills
To be confident and have the ability to communicate easily to management
To be adaptable to new policies and concepts (these can change daily)
To have some familiarity to commercial software
Ability to lead and motivate others
Great understanding of legal and scientific fields
You're Required to Have:
You will need a degree in one of the below life sciences, physical, mathematical studies:
biochemistry
biology
biomedical engineering
biomedical science
biotechnology
chemical and physical sciences
chemistry
engineering
medicine
pharmacology
pharmacy
You could also gain a specific Masters in Regulatory Science (Pharmaceutical and Devices) This will enable you to step straight into a Pharma career from your studies (this would only be suitable for you Pharmacists who don't want to pursue a role as a GPhC registered Pharmacist)
Having a TOPRA(The Organisation for Professionals in Regulatory Affairs) is requested by most Pharma companies in their new recruits. This is an annual subscription which provides you with a membership whilst undergoing a RA role.
TOPRA also offer a one day course to introduce you into the world of Pharma (Basics of Regulatory Affairs). We'd recommend attending this course if you are seeking a career as a RA to strengthen your resume and knowledge of this industry and role type.
Your experience is important to all prospective employers so seeking experience in one of these fields:
clinical work
toxicology
pharmaceuticals
medical devices
manufacturing techniques
relevant aspects of the law.
If you're a Pharmacist, we would recommend gaining clinical experience or some volunteered experience within a pharma setting.
How much will I be paid as a RA?
Firstly if this is your break into Pharma, expect there to be a significant drop to your current salary. Think of it as starting your career and knowledge again. Your pharma salary is typically graded and you will see regular pay increases throughout your pharma timeline.
Typically you will be starting at around £30,000-£40,000 a year if you have approx. 2-3 years experience.
If you have a speciality or you're an experienced RA (+3 years) You'll be looking at an approx.. salary of £40,000-£50,000.
If you are within a management position, you'll be earning anything from £50,000-£70,000.
£100,000+ is what someone with extensive experience within a Pharma company will be predicted to earn. You would be sitting at a directorship level with this experience.
It's important top note that every pharma organisation has a different pay scale according to their location, expectations and type of company they are. Most organisations offer strong benefits packages along with annual bonuses too.
𝐒𝐨 𝐰𝐡𝐲 𝐑𝐀?
This department are seen as a gatekeeper between the company and the MHRA here in the UK. Its extremely important to have a close relationship with the MHRA and super important to understand who they are and what they are about.
Working as an RA provides you with the opportunity to expand your skills within industry/pharma. It's a stepping block into different departments and allows you the chance to gain a key skill that makes you desirable to any industry employer.
Check out more info by clicking on the below link – About us - Medicines and Healthcare products Regulatory Agency - GOV.UK (www.gov.uk)
We currently work with one of the UK's leading pharma organisations with live vacancies for you to explore. If you'd like further information on this opportunity and have valid experience within Regulatory Affairs we'd love to speak with you. Quad Recruitment is the UK's leading Pharmacy recruitment agency who work with the biggest and most progressive pharmacy brands in the UK. We place 100's of Pharmacy professionals nationwide and in the U.S.A into their dream vacancies.

Contact Details
Telephone: 01244 521477
Email: info@quadrecruitment.com
Website: www.quadrecruitment.com