Pharmacists Are You Keeping Healthy?
31 Aug, 2022
2 mins
​​Are you keeping healthy Pharmacist?Everyone in the community sees you as a pillar of hea...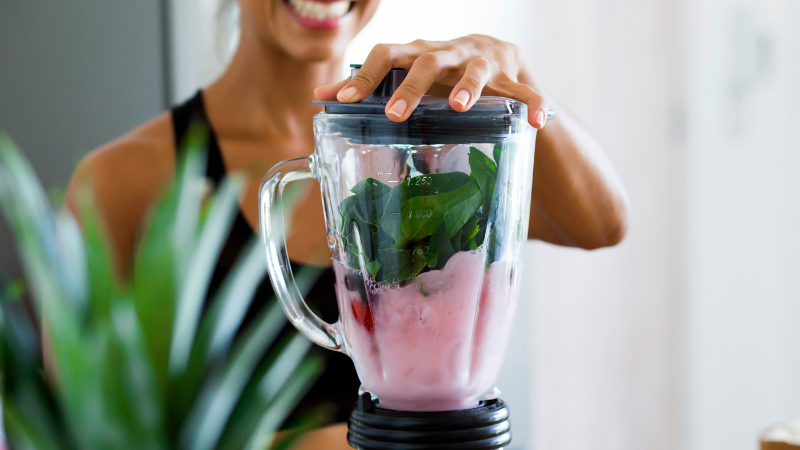 ​​Are you keeping healthy Pharmacist?
Everyone in the community sees you as a pillar of health. Something who has their life together. Little do they know the stress and time that goes into being a Pharmacist/Pharmacy professional in a store, hospital and hub takes it's toll.
How often are you likely to skip your lunch break due to a packed schedule?
How many times do you end the day hitting your step count, but not your water intake?
From the amount of Pharmacy Professionals, we speak with daily, this seems to be a very common issue. We've done some research for some easy recipes / meal planners and water intake trackers to make sure you are able to be healthy and therefor work at your best all the time.
​
Would meal preparation be an option?
We all look at meal preparation (known as meal prep) as something that avid gym goers do. Chicken and rice day after day.
Meal prep is way more exciting than this!
An article created by "The Fit Pharmacist" outlines some super quick and simple ways to speed up the "bulk cook" timeframe. Because let's be serious, who wants to stand there cooking five separate meals for the week ahead?
He suggests "Rather than cooking one chicken breast for each meal (oh, the horror!), bulk cooking would call for cooking numerous chicken breasts for your meals, all in one cooking session. You can then portion them out for each meal size, refrigerate them, and then re-heat once it's mealtime!"
Another great option to -"set and forget" This is the use of slow cookers and other useful devises. Creating a large pot of food such as a casserole, or chilli con carne to then decanter into small containers for the week ahead.
Preparing a meal from scratch does take time, but if you could do 5 in 1, it would be a far more manageable process.
​
Let's talk water intake
As a Country, we are terrible at making sure we stay hydrated. There's lot's of fancy bottles on the market which are great aesthetically, but does it actually make us drink more?
There is some amazing apps to download which send reminders your way to take a sip of water throughout the day. However, if you're like me, you'd just press the remind me later button and carry-on working.
The truth with water intake its something you have to personally reinforce. Take your bottle everywhere with you, so it's a constant reminder to drink, drink, drink.
​
If you know that sitting down with a full meal is something you'd never have time to do, check out some great picking food (finger food) recipes which you could eat on the go at the pharmacy.
​
Meat Eaters:
Oven Fried Southern Hot Honey Popcorn Chicken. - Half Baked Harvest
Easy Chicken Caesar Salad Pinwheels (foodfunfamily.com)(could be changed to a veggie option)
BLT (Bacon, Lettuce, Tomato) Tea Sandwiches - Oh, How Civilized (ohhowcivilized.com)
​
Vegetarian:
Easy Pesto Tortellini Skewers - Foody Schmoody Blog
Vegan Tomato Flatbread • Green Evi
Slow Roasted Tomato Hummus - Slow Roasted Tomato Hummus Recipe (howsweeteats.com)
​
Whilst you're keeping the community healthy and happy, make sure you do the same for yourself.