Pharmacy Trends You Need to Keep a Check of in 2024
16 Nov, 2023
5 min
The world of pharmacy is in a constant state of evolution. As we gear up for 2024, it's ...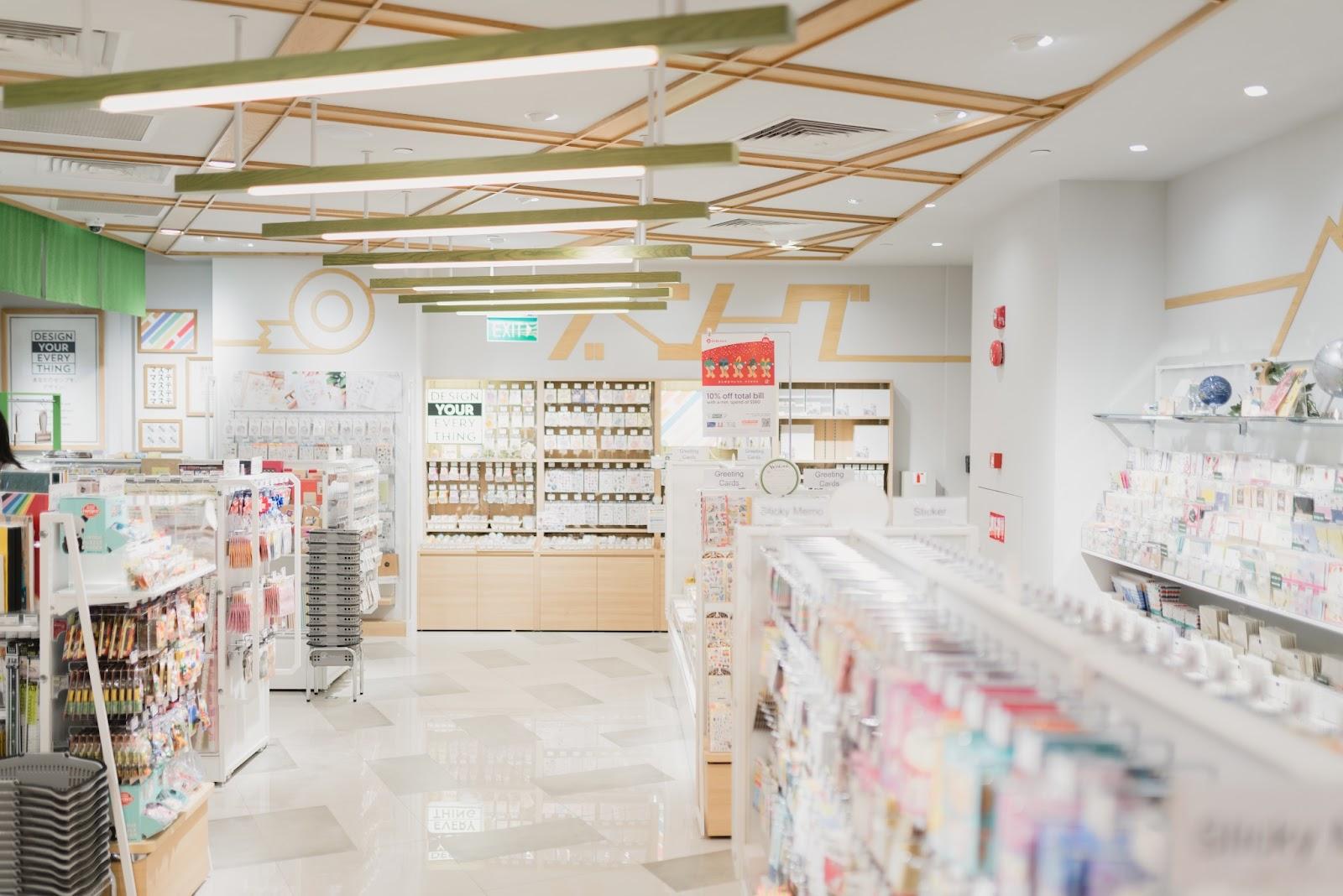 The world of pharmacy is in a constant state of evolution. As we gear up for 2024, it's more evident than ever that the pharmacy landscape is experiencing significant shifts and innovations. These changes are bound to affect everyone- from experienced pharmacists to aspirants and anyone with a curiosity about what's happening in the world of pharmaceuticals.
Thankfully, Quad Recruitment is here as your go-to source for all the latest pharmacy trends and developments. Our commitment is to provide comprehensive coverage for all the pharmacy trends in the new year- from breakthrough treatments, cutting-edge technologies, and expert insights to frequently asked pharmacy interview questions.
Our goal is to simplify things for you and help you be on top of everything that's going on in the pharmacy world. Let's dive in!
Going Digital
One of the most exciting trends in pharmacy of 2024 is all about going digital. It's a lot like how we use apps and websites to order furniture, food, and even groceries. Now, that same convenience is making its way into how we get our medications.
Digital pharmacies are at the frontline for this change. They're not just about delivering your medicines, they offer a whole bunch of additional services. Think online doctor chats and virtual medication advice – all from the comfort of your home. You can even order refills and keep tabs on your deliveries, making everything super smooth and easy.
The only drawback of digital pharmacies is the lack of face-to-face interactions we used to get at a local walk-in pharmacy. This essentially means less counseling about your medications and health conditions. However, digital pharmacy companies are getting rather creative to overcome this.
Technological Breakthroughs
Next on our list of pharmacy industry trends, we have high-tech tools that are revolutionizing precision medicine. These advanced technologies are making a huge impact on healthcare. One category of such tools, known as multi-omics, is taking the lead. Initially designed for studying genes and proteins, these tools have expanded their scope to study a range of factors, including how genes function, the body's chemical composition, and even the tiny microorganisms living within us.
These multi-omics tools play a crucial role in providing us with a better understanding of our health. They show subtle changes and unique characteristics within our bodies that can seriously affect our well-being or lead to the development of diseases. Doctors can use this valuable information to make more informed decisions regarding patient health and treatment plans. Ultimately, these advancements are all about making use of state-of-the-art technology to gain a deeper insight into our health and make wiser choices.
Artificial Intelligence
With more data and digital tools available, artificial intelligence (AI) is becoming a big player in healthcare. In fact, the AI in Healthcare Market is expected to grow significantly, going to an impressive $102.7 billion by 2028. This growth is anticipated to happen at a rate of about 47.6% each year during this period.
AI can do a lot of things to improve healthcare and make it more efficient. It can make healthcare operations run smoother, speed up important research, help identify health risks and diseases, and guide doctors in making better decisions. In the future, we'll probably see AI used even more in things like medical tests, creating new drugs, and tools that make healthcare more personalized for each person.
Expanding Roles of Pharmacists
While talking about the latest pharmacy trends, it's hard not to mention the expanding roles of pharmacy professionals in recent years. Pharmacists are taking on roles beyond traditional medication dispensing. They now play a crucial part in patient care, offering services such as medication therapy management, immunizations, and health screenings. This shift not only improves patient treatments but also makes way for exciting career opportunities for pharmacists.
Just a tip though: Embrace these new roles to excel in the future of retail pharmacy.
Automation and Robotics
Looking into 2024, the pharmacy world is about to experience some major changes, thanks to technology, yet again.
Next up on the list and undoubtedly, one of the most important trends in pharmacies for the year 2024 is automation. This means that routine tasks will be taken care of by machines. This will allow pharmacists more time to focus on taking care of patients and handling more complex tasks that need their expertise. Automation is not just efficient, it also reduces errors and speeds up tasks that involve a lot of data.
The last big thing to be on the lookout for in 2024 is robotics. Pharmacies will start using robots to fill prescriptions quickly and catch any mistakes. This will not only cut down patient wait times but also help pharmacists manage medications more precisely.
At Quad Recruitment USA, we know how important it is to keep up with what's happening in the pharmacy world. We're here to connect exceptional pharmacy professionals like you with healthcare organizations that value excellence and fresh ideas. Whether you're a pharmacist looking for a career upgrade or an organization searching for top talent, we're here to help.
Stay connected with us for more such insights about the pharmaceutical industry and also for the latest job opportunities that might just end up being the best job ever. Don't forget, success is just a single click away! Contact us now!