Who Are Quad Recruitment U.S.A?
19 Apr, 2023
2 mins
Who Are Quad Recruitment USA?Quad Recruitment are a 'Pharmacy Only' Staffing age...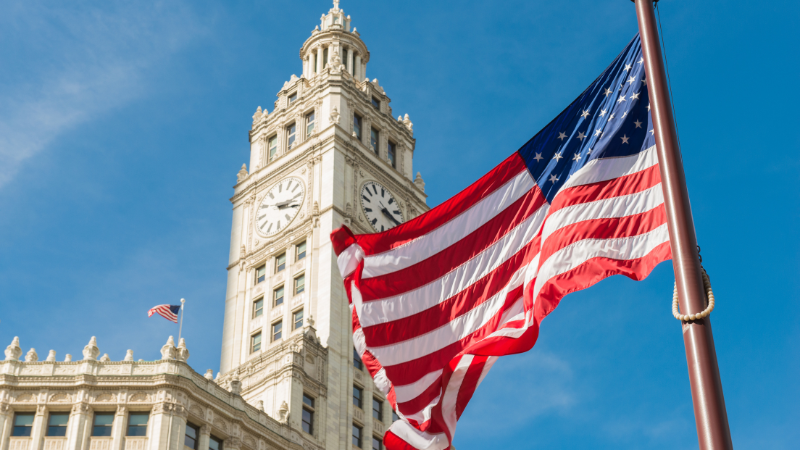 Who Are Quad Recruitment USA?
Quad Recruitment are a 'Pharmacy Only' Staffing agency covering the USA. Quad offer pharmacy staffing solutions to small and large organizations across every state in the U.S.
As experts in the market, we know exactly what you are looking for and where to find the 'Right' people. We currently support numerous organizations with their hard to fill roles and we are always looking to add to our list of partners.
Our expert Consultants have years of experience recruiting for the following positions: Pharmacy Technicians, Pharmacy Managers, Pharmacists, Director of Pharmacy.
​
Pharmacy Setting's we focus on:
Retail

Nuclear Pharmacy

Hospital Outpatient

Long Term Care

Hospital Inpatient

Mail-Order

Home Infusion

Compounding
​
Quad provide a tailored approach to you and your staffing needs. We will streamline the recruitment process specifically to what you want.
Types of recruitment we focus on:
Contract/Travel

Part-Time

Per Diem

Direct Hire/Permanent
​
​
​
Our aim is to help our clients secure the right people for their pharmacy departments, but to also help pharmacy professionals find the perfect role for them.
If you are currently adding to your pharmacy team, Quad Recruitment may be well positioned to help you. To speed up the process for you, please contact one of most senior consultants on the following direct line: +1 929 209 9032
Alternatively, if you are looking for your next position and you would like to hear what's available, get in touch. You can view all of our live vacancies over on our website by clicking this link