Top Cities for Pharmacy Jobs in the USA
19 Jul, 2023
2 mins
Choosing the right location can make a big difference for pharmacists looking to further t...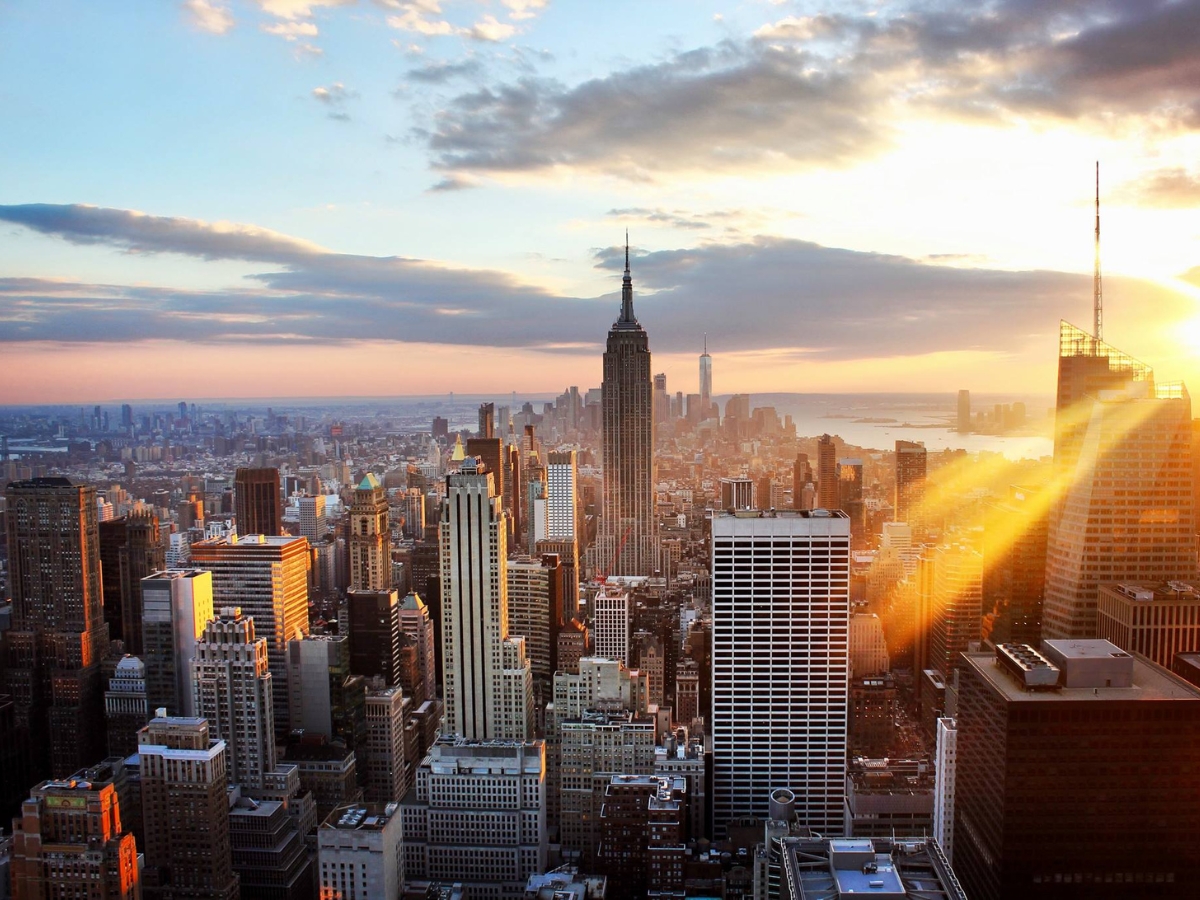 Choosing the right location can make a big difference for pharmacists looking to further their careers or recent graduates looking for the best prospects at the start of their career. In this blog post, we'll explore the top cities for pharmacy jobs in the USA, taking into account factors like job opportunities, salary potential, cost of living, and quality of life. Whether you prefer a bustling metropolis or a more relaxed environment, these cities present excellent prospects for building a successful pharmacy career.
​
1. New York City, New York
​
New York City has a thriving healthcare sector, making it an appealing destination for pharmacists. With multiple hospitals, medical centers, and retail pharmacies, the city provides numerous job possibilities in a range of medical environments. The city's high population provides a consistent need for pharmaceutical services, while the city's diverse culture and amenities provide an unmatched quality of life for professionals. However, the cost of living in NYC is relatively high, so it's essential to consider the salary potential in relation to living expenses.
​
​
​
2. Houston, Texas
​
Houston is a rapidly growing city with a prospering healthcare industry. It's home to the Texas Medical Center, the largest medical complex in the world, offering a wide array of job opportunities for pharmacists. The city's diverse population and strong economy contribute to a steady demand for healthcare services, including pharmaceutical care. Additionally, Houston has a lower cost of living than many other major cities, allowing pharmacists to enjoy a higher standard of living while still generating competitive pay.
​
3. Chicago, Illinois
​
Chicago's thriving healthcare sector and excellent job prospects make it an ideal destination for pharmacists. The city is home to several renowned medical institutes as well as a wide network of retail community pharmacies, providing pharmacists with numerous options to pursue various specialties. The cultural variety of Chicago, as well as its world-class food and entertainment options, create a vibrant environment for professionals seeking a work-life balance.
​
​
​
4. Boston, Massachusetts
​
Boston, Massachusetts, is a prime destination for pharmacists seeking cutting-edge opportunities. The city is home to notable institutions such as Massachusetts General Hospital, Brigham and Women's Hospital, and Dana-Farber Cancer Institute, which provide an array of clinical, research, and academic opportunities. Boston's vibrant cultural scene, historical significance, and intellectual atmosphere contribute to an enriching lifestyle for pharmacy professionals. While the cost of living in Boston is higher than the national average, the city's strong job market and higher salaries help offset expenses.
With prestigious institutions like the University of Pennsylvania and the Children's Hospital of Philadelphia, there are numerous opportunities for chemists in academic and clinical settings. This diverse range allows professionals to explore many areas of pharmacy practise and develop a specialty that matches their interests and skills. Many institutions prioritize internal promotions and offer pathways for pharmacists to take on leadership roles or pursue specialized certifications.
​
​
​
Selecting the right city is a crucial decision when building your pharmacy career. Each of the top cities for pharmacy jobs in the USA offers unique opportunities, salary potential, and quality of life. As you consider your options, think about your professional goals, personal preferences, and the specific pharmaceutical sectors thriving in each city.
​Whether you want to work in a buzzing city like New York or prefer the diverse opportunities in Houston, each city on this list has something unique to offer. Take the time to research, network, and explore the various opportunities available so that you can make an informed decision that matches your goals for a successful and fulfilling pharmacy career.
​
​For Pharmacist job seekers eager to explore new and thrilling opportunities, Quad Recruitment provides access to a wide array of roles across various states, working with numerous esteemed clients. Speak with our experienced consultants for personalized guidance at: info@quadrecruitment.com.
Alternatively, if you're a pharmacy organization in search of highly skilled staff to join your team, you can connect with our Business Development Manager, Dewi Jones, directly at: Dewi.Jones@quadrecruitment.com.